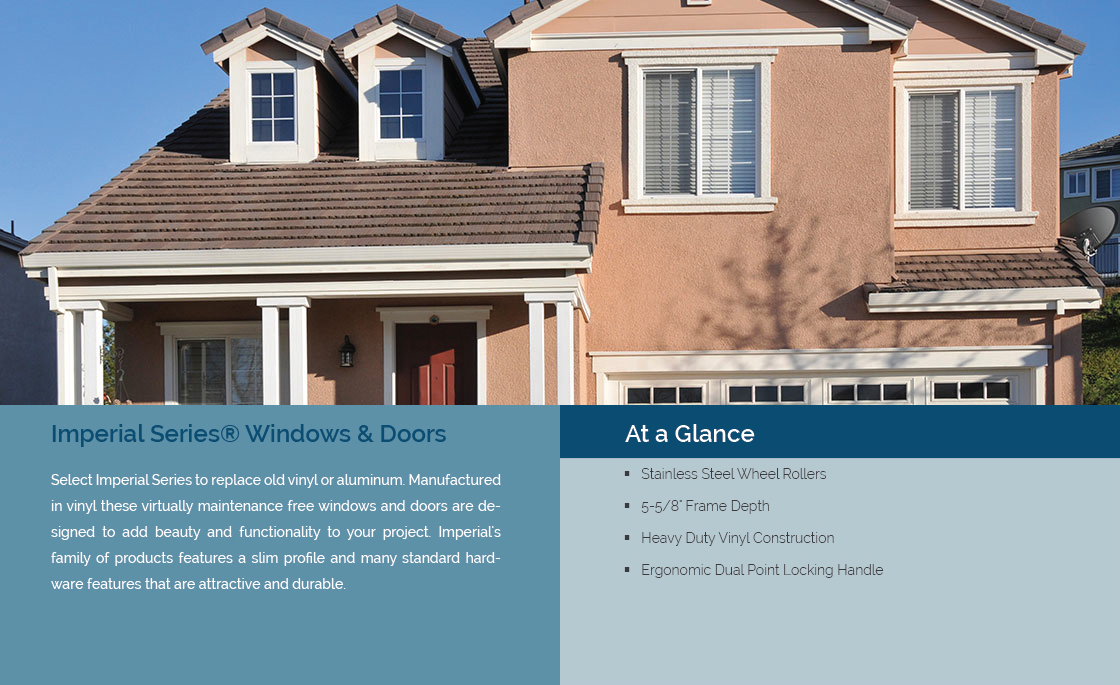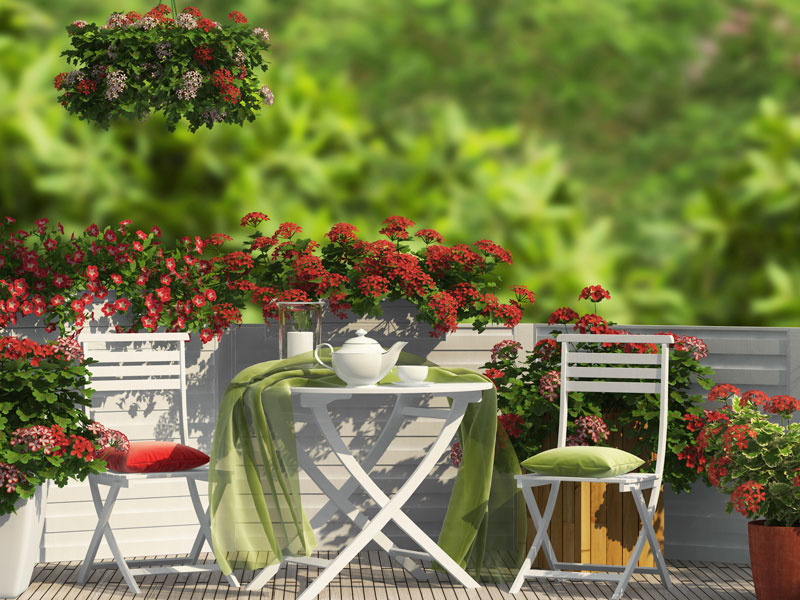 Practical Functionality
Many Benefits.
Stainless steel wheel rollers
Stainless steel wheel rollers in galvanized steel housings are ultra-durable and long lasting
Ergonomic dual point locking handle
Ergonomic patio door handle locks at two different points and is easy to operation
Heavy duty aluminum rail system
Aluminum rail system provides durable support for door panels
Multi-chambered heavy duty extruded vinyl
Oustanding vinyl construction for structural strength and durability
More Light.
Less Exposure.
3/4" Insulated Glass Unit
Substantial glass package components provide superior performance
LoE3 Glass Package
Low ultraviolet and heat transmission through window
Argon Gas Filled Chambers
Argon gas reduces the amount of heat passage through the glass
Duralite Spacers
High performant warm edge seal technology with no meta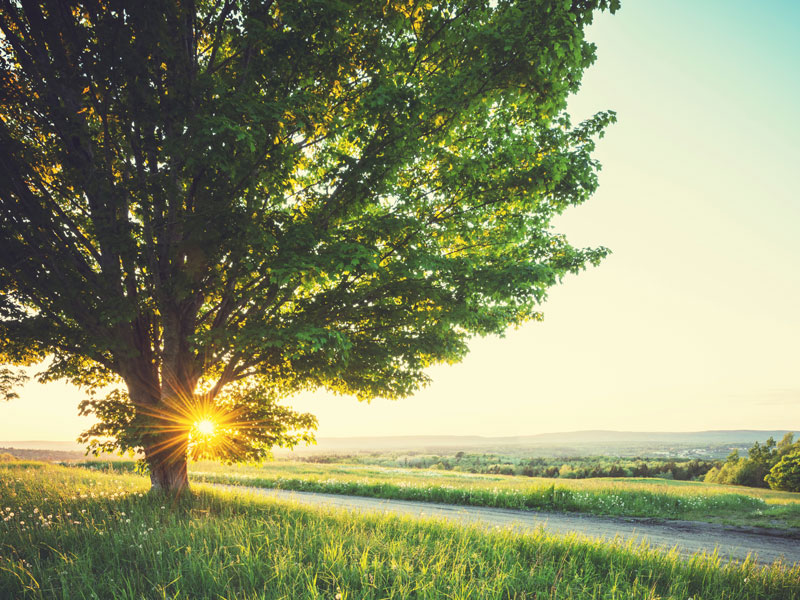 Door Hardware
GS Series doors feature outstanding vinyl construction, nylon wheel rollers in galvanized steel housings, aluminum rail guide system for rollers, ergonomic dual point locking handles, and much more. Multiple folding doors feature premium European style hardware and a choice of metal finishes.
Ergonomic Dual Point Locking Handle
Heavy Duty Aluminum Rail System
Nylon Composite Wheel Rollers
Single motion deadbolt activation
Twin bolt lock on inactive panels
Architectural grade stainless steel components
Ergonomic patio sliding
door handle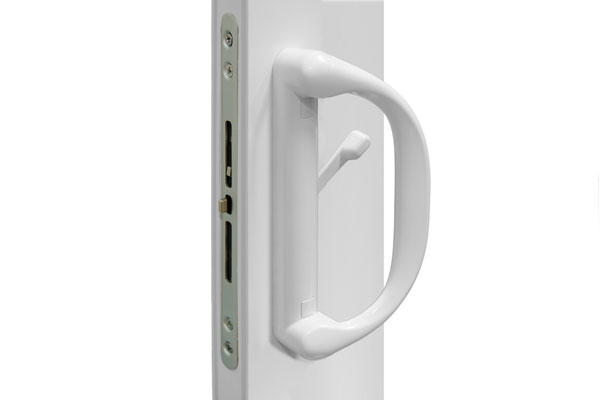 Nylon wheel roller in
galvanized steel housings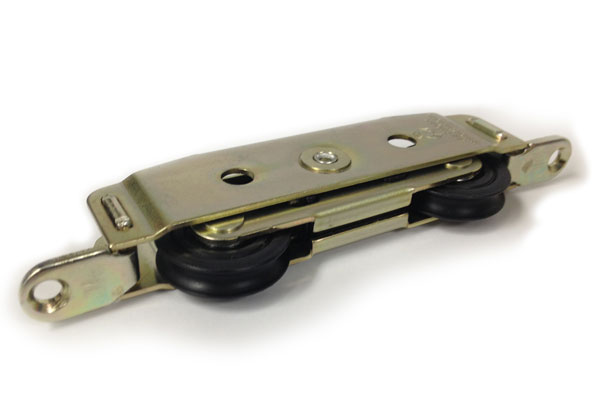 French swing door sidelite
latches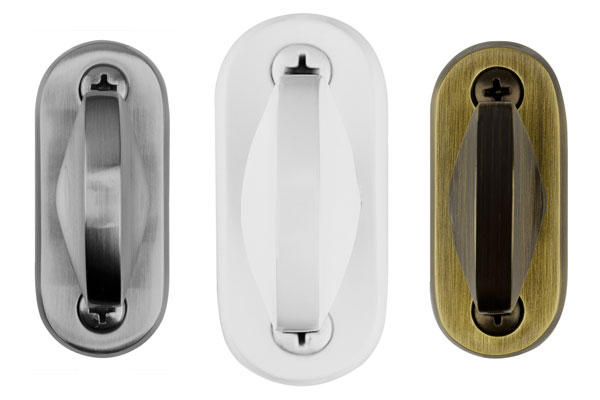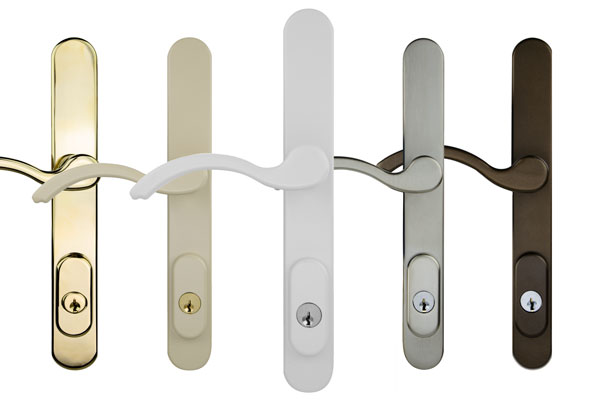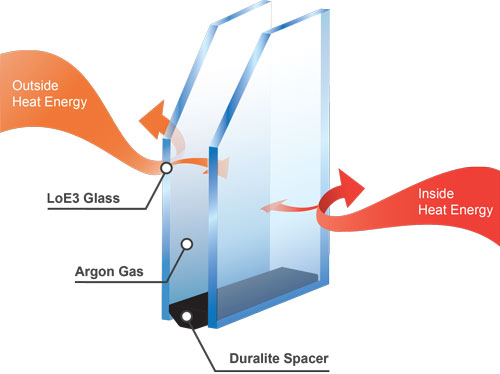 Standard Dual Pane Glass
Dual pane glass comes standard in all series and features loE3 glass, argon gas filled chambers, and Duralite® spacers for excellent thermal performance and energy efficiency
High quality Cardinal® glass
Argon gas filled chamber
Duralite spacer with Warm Edge technology