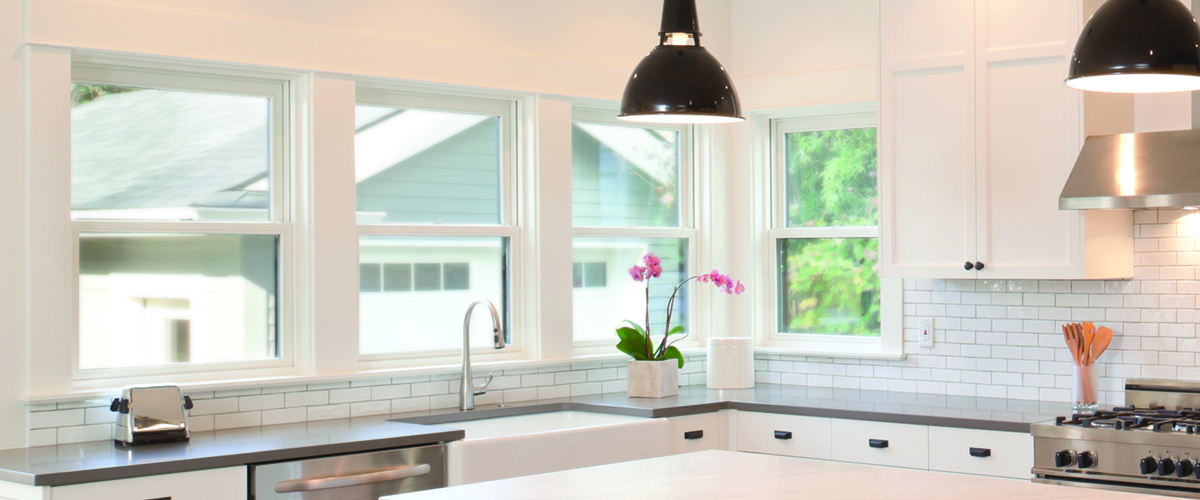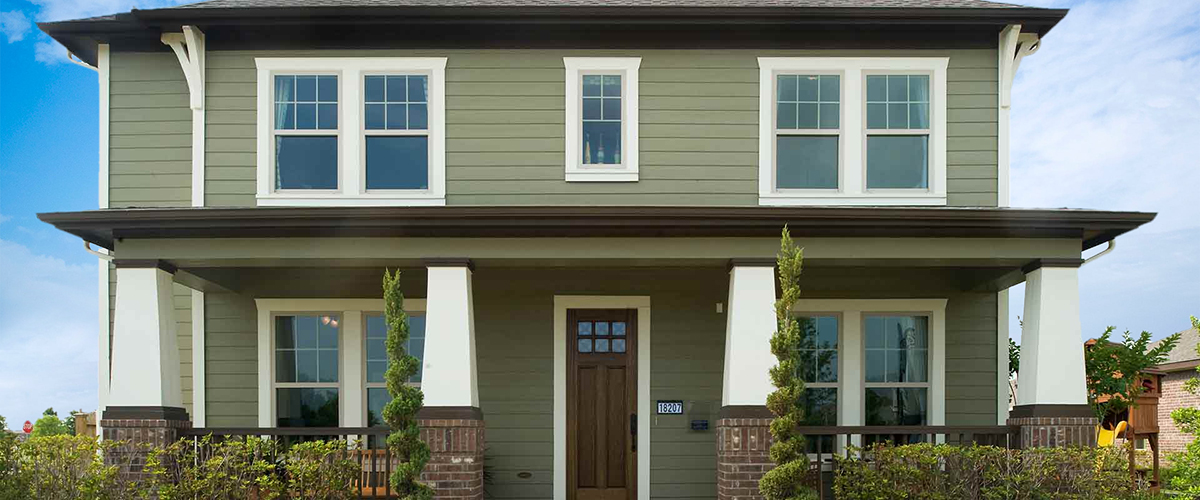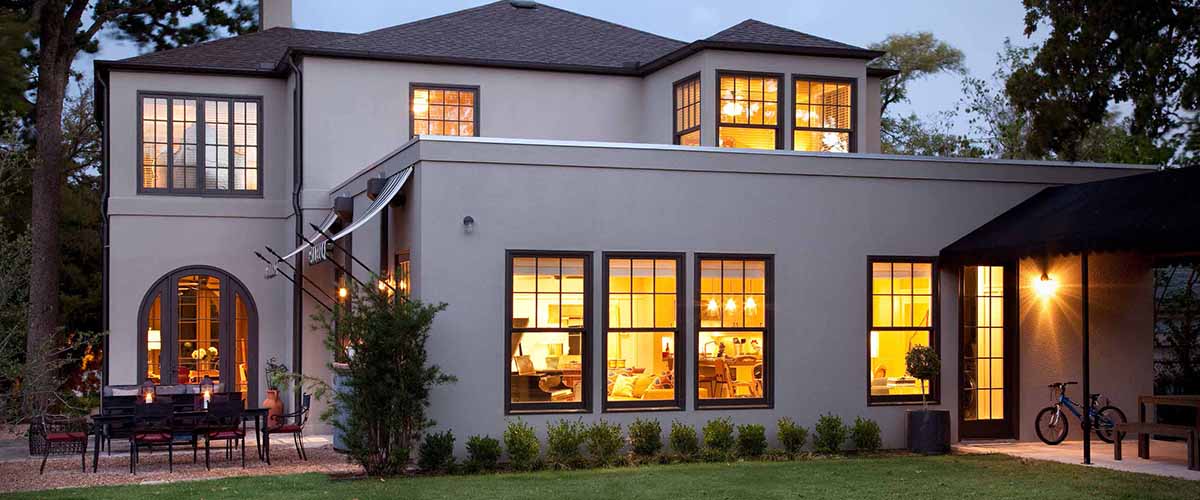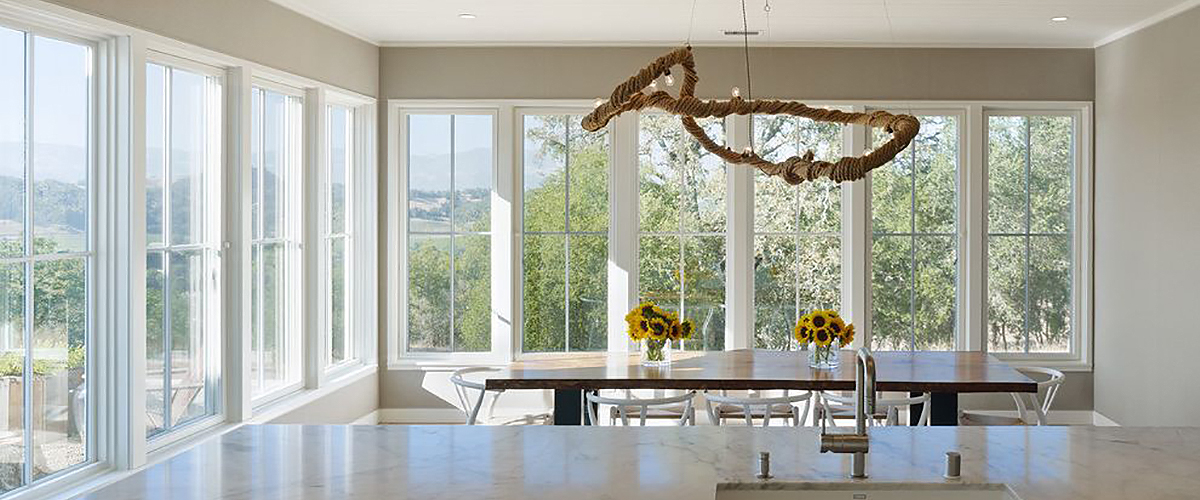 Picking out the perfect windows and doors is one of the best ways to stylize your home into a place that is truly your own. This essential part of the design process allows you to customize your home exactly to your likings and give off the perfect vibe.
Southern California windows keep your home protected from the elements during times of inclement weather while allowing a cool breeze in on those wonderful sunny days.
That's why it's so important to pick the right windows in Orange County; you never know what Mother Nature may have in store. If you're researching window replacement in Southern California, there's no question that we can provide high-performance products that look good and perform just as well.
10422 Trask Ave Ste A, Garden Grove, CA 92843
(714) 643-9807

1st Class Windows - First Class Windows and Doors